Well the amazing Susan has been at it again.
She has made some amazing tags using my templates and as always they are stunning.
Here is the first one.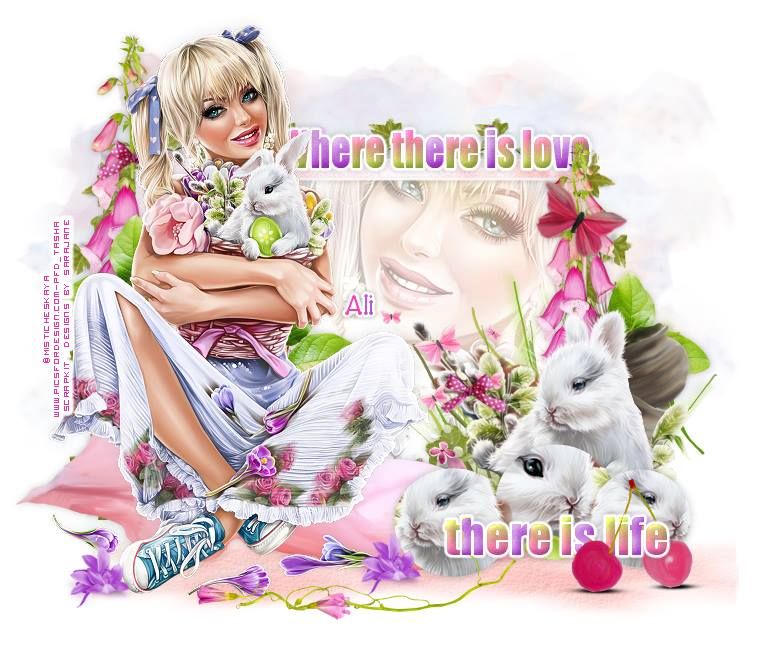 Artist Misticheskaya Tube Erika .. This Beautiful tube comes in different colours and accessories. Can be used in different kind of themed tags.
Scrapkit is Designs by SaraJane called My little Girl .. is such a pretty Kit so soft .. all pastels .. good for all your Spring,Summer or Easter tags.
Template 16 by Designs by Ali
Here is the 2nd one.
CT for Aurélie of Purple Dreams Scraps
Scrap kit called Easter Fun
This kit is such a feel good Easter kit .. full of cute animals .. lovely elements .. make all your tags lovely.
Artist Pinuptoons called Bunny .. I got this tube when Cilm was around but you can
Template I used was from Designs by Ali
Here is the 3rd one :)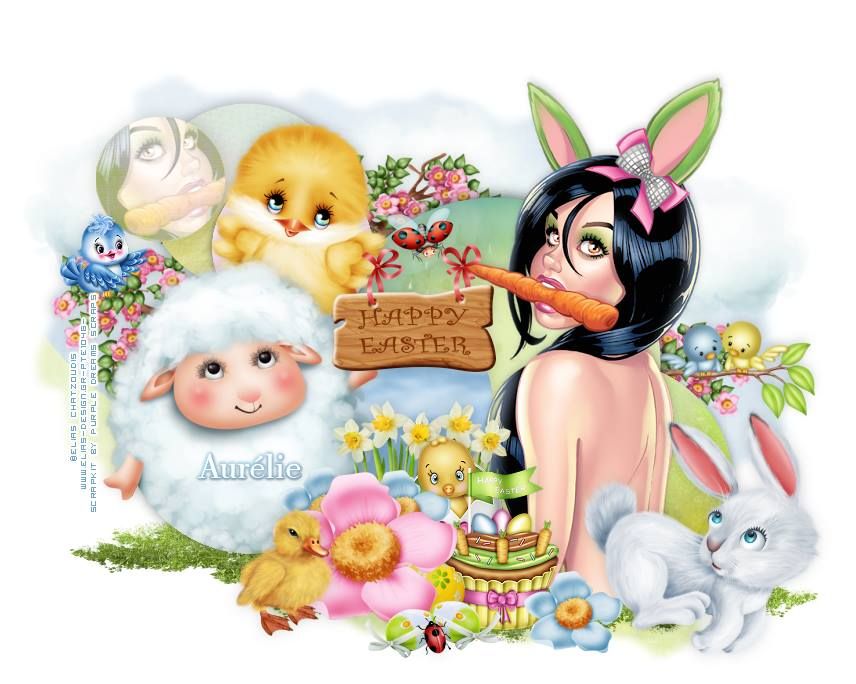 And finally the 4th one which is my fav.
Artist Rebecca Sinz Tube called Aconitum..
This is a stunning Tube ...The Dark blue of the Flowers and Lips give a startling stunning effect.
Scrapkit is by Tiny Turtle Designs Called Summer Blues .. This is a stunning kit, Different Hues of blue, beautiful elements..
The site is such good value there is always a sale on and well worth looking at the lovely kits.
Template from Designs by Ali number 185 .. Ali has many wonderful templates and freebies on her site.
I really don't know what to say except thank you so much to Susan for using my templates and making them look so good lol.
Your work is truly amazing hun, Oh and of course thank you so much for my pressies which are very saved.
Right i will be back very very soon with a Friday freebie.